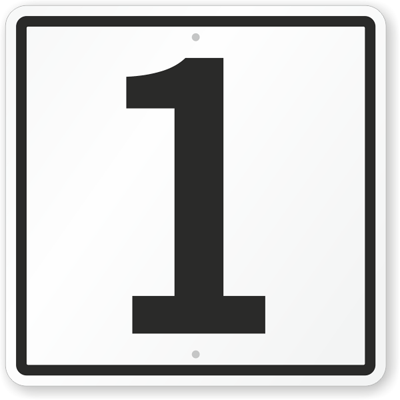 Cavities, infections and bleeding gums, oh my! Dental problems can arise pretty quickly, be very painful and leave you feeling pretty rotten. The key to not having major dental issues is to get regular dental checkups, but with dental care prices sky rocketing, and a lack of cheap and free dental insurance around, what can you do if you are on a budget? If you do not want a pair of dentures in your near future, you better get ready to do your research and find a budget conscience plan that works for you. There are a number of ways to find a dental payment plan that works for you. You could:
Find a dentist who provides discounted dental plans. Try searching online or in your phonebook for a dentist who participates in these types of plans.
Pay cash. Some dentists will do a lot more work for a lot less dough if you are paying up front with cash. If they do not have to spend money on billing and insurance negotiations, they may be willing to cut you a break.
Try calling your local health department and dental health association to see if there are any government-funded clinics in the area. These clinics bill based on a sliding scale, that can significantly decrease your bill.
If you are some sort of government assistance you may be eligible for free dental insurance. This depends on your area, so check with your local state healthcare office, to see if this is an option for you.
Call a local dental school. Many dental schools offer free dental care or discounted dental care. These places need patients to practice on, and if you do not mind being worked on by a student, this can really save you some money.
Any way you go, seeking proper dental care is of up most importance!…